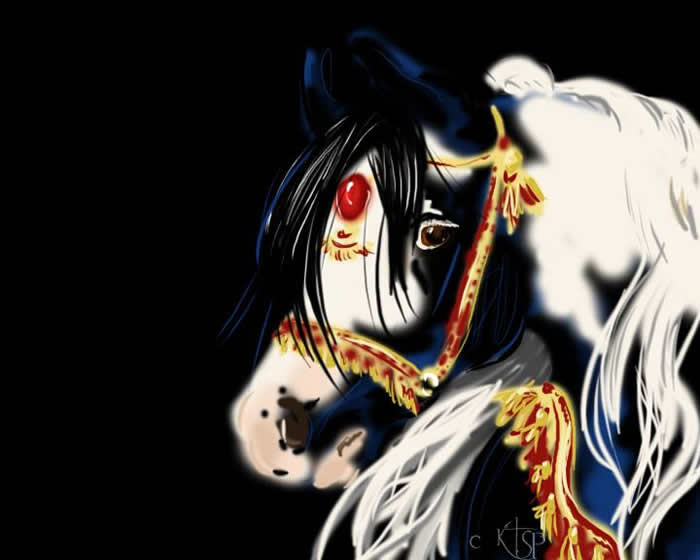 The Gypsy Queens Little Rose
our beautiful Gypsy Mare drawn by
Katie Stone- Piersma
Sired by Desert Jewels Tinker and her Dam is the famous, Gypsy Queen.
The Queen is a daughter of Panda Rose, out of the famous Rose.
Rose boasts of coming from a long like of famous Gypsy horses.
She Rides and Drives, and will let the smallest child ride her.
She has a temperament next to none❤
️ She is also a wonderful mother and has had 4 foals, all beautiful horses.